Many Chinese parents want their child to grow up very capable, develop quickly and become a child prodigy. To achieve this, fathers and mothers from China use traditional methods of upbringing and communication with the child, which is almost guaranteed to lead to success – their children grow up purposeful, intelligent and erudite.
In order for a Chinese child to grow up active and developed, local parents adhere to three key principles that help raise a worthy descendant.
Strict discipline and constant work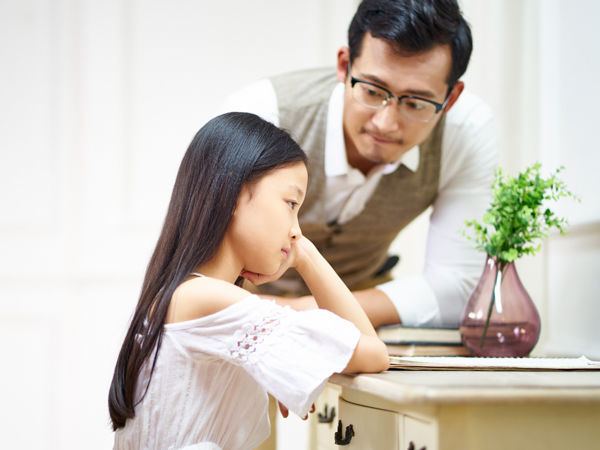 From an early age, a child in the Middle Kingdom is accustomed to work and perform household duties, growing up obedient and well-disciplined. If the child is not busy with school activities, parents will definitely find a business for him around the house. Little time is given for the rest of the child, and the range of entertainment and leisure is considered very narrow.
Experts on parenting argue that such methods are too harsh and uncomfortable for a child, and the baby should develop independently, without depending on the approval of mom or dad. However, Chinese parents continue to instill strict discipline by such means.
Learning from infancy
As soon as a child in China acquires the ability to speak and walk, parents take up his education. From a young age, kids learn to read, play musical instruments and study sciences. Parents demand excellent success from their descendants almost from the beginning of education, scolding them for unsatisfactory results.
For study, parents give those branches of science that are more promising and relevant to the world.
Inviolability of parental authority
Chinese traditions require local children to have unquestioning respect for older generations. Toddlers should listen to parents in everything and not argue with them, discussing or refusing the errand of the father or mother will lead the child to punishment.
The authority of the parent formed the basis of the authoritarian style of upbringing, in which the child rarely receives praise or approval, so that he has an incentive to develop more actively and achieve high results.
Parents, do you support this Chinese parenting system?