In the next annual study of the analytical group Economist Intelligence Unit, which forms the rating of the most expensive settlements on Earth in terms of the cost of living, the first line was unpredictably taken by the capital of Israel, Tel Aviv.
In total, data on the cost of fifty thousand goods in more than 170 cities of five continents were surveyed. The Israeli capital for the year "improved" its position by five lines and rose to first place.
Following it with a solid lag are the capital of France , Paris , and the port city of Singapore. Next come Zurich (everything seems to be clear here: life in Switzerland has never been cheap, but there is a corresponding level of income), Hong Kong (the economic gateway of the People's Republic of China, the living embodiment of the policy of "one country - two systems"), New York (it would be strange to expect cheapness from a city where a third of corporations from the Top 500 are registered by capitalization), Geneva (and again Switzerland), Danish Copenhagen, Los Angeles and Japanese Osaka.
An unexpected and very significant increase - by 29th line to the 50th - was shown by Tehran, which is gradually opening up to the world after several decades of tough sanctions.
Ten of the most important expenditure categories were used in the compilation.
It is noteworthy that Tel Aviv won the "victory" in terms of the cost of alcohol and transportation costs, but in terms of the price of care for appearance and prices for recreation and recreational services, it was only on the fifth and sixth line, respectively. For many other positions, the city was not in the top ten at all, and the leadership is due to the fact that the US dollar has seriously weakened against the shekel. In addition, the rise in price was stimulated by unusually high inflation.
At the opposite end of the rating, cities such as Damascus (decades of civil war do not increase the desire to live in a metropolis), Tripoli (the reasons are similar, with the only difference that the Syrian capital is now at least not shelled) and, in general, unexpectedly, Tashkent – here everything is more or less safe. The most dramatic dynamics against the background of other tourist cities was demonstrated by Rome: over the year, its position fell from 16th to 48th line.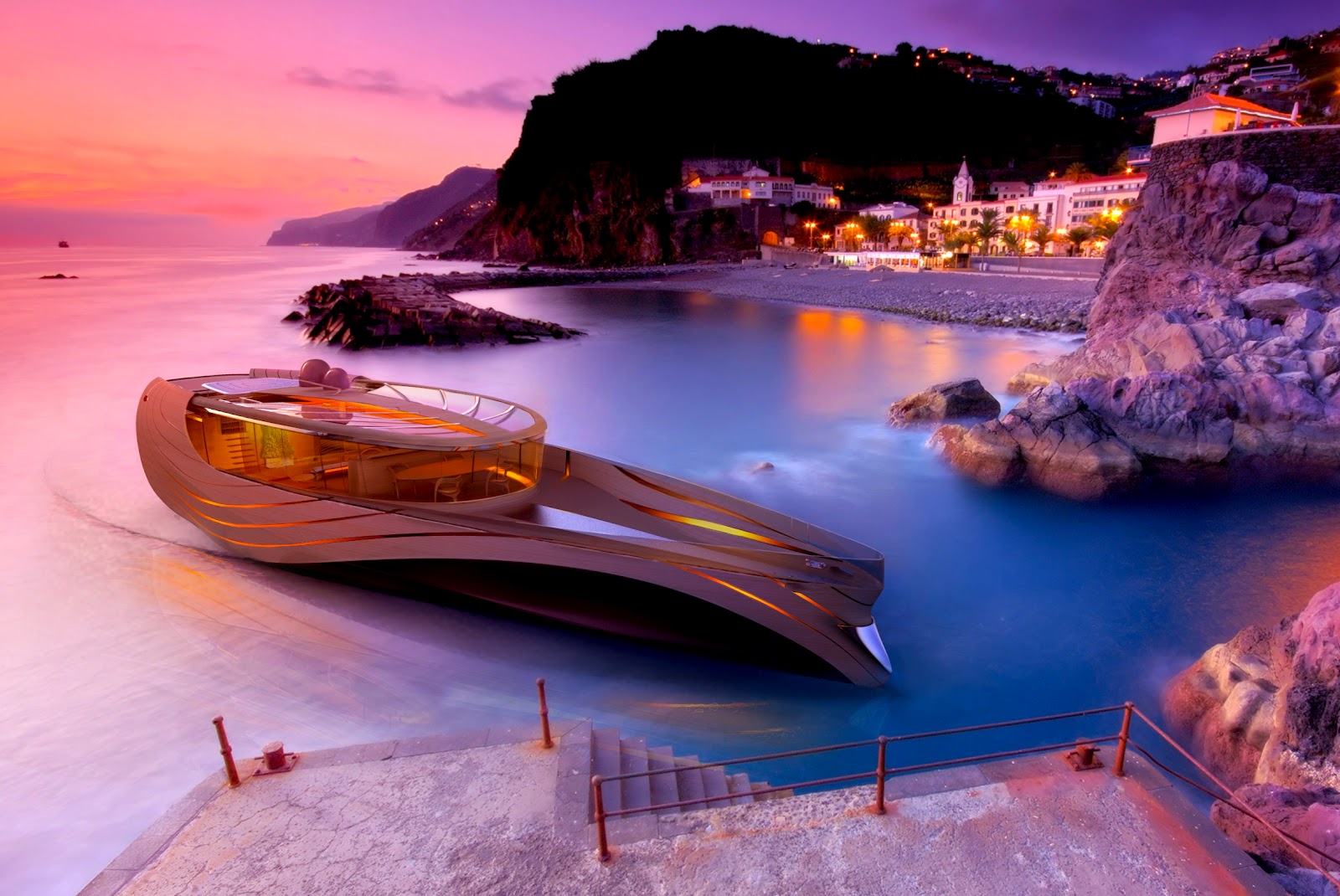 The organizers of the study claim that mass vaccination has led to a gradual recovery of the economic situation in most megacities. But large settlements, as before, often deal with serious outbreaks of infection. This, in turn, provokes the city authorities to impose social and economic restrictions, introduces dissonance in supply chains, causes situations with shortages and a general rise in price. In addition, the work of the city's cultural and entertainment infrastructure is disrupted: theaters, museums, libraries and the like cease to work.